THE MOST TRUSTWORTHY REAL ESTATE SERVICE IN MONTREAL
certified real estate broker
In today's competitive market, it is important to have a reliable real estate agent with superior communication skills that you can trust and depend on to guide you through the home buying or selling process. Petras is a real estate veteran working since 2003 specializing in properties throughout Great Montreal including Laval and South Shore areas.
Spoken languages: English, French, Russian and Lithuanian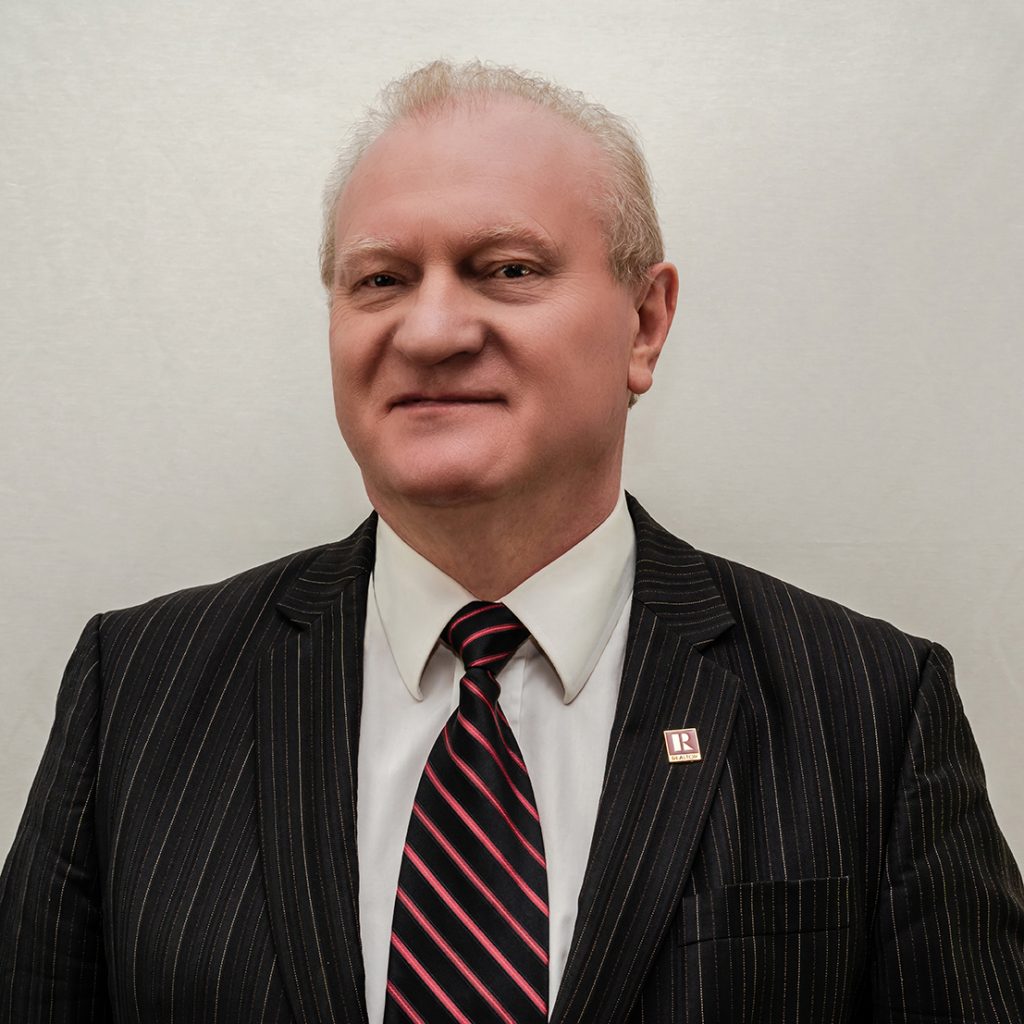 My goal is to go above and beyond to deliver an experience that is fulfilling for my customers. I realize my business is based on relationships and that every individual interaction makes a difference.
My mission is to provide an outstanding level of service and expertise in the real estate market that is innovative and ambitious. I'm dedicated to the highest standards, systems, and performance necessary to fulfill all of your real estate dreams.